Episode 3: The Gee Bee Model Z Part 2
The Start of a New Project
Inspiration for the project started with Jeff visiting Airventure during their Golden Age of Aviation event. He and Kevin first wanted to build their version of a 30's racing airplane but threw out that idea due to the fact that those types of airplanes don't have much impact. They believed that a replica of an historic airplane would make a much larger impact in the aviation industry. Another big factor was watching the movie Rocketeer that came out in 1991. After watching the movie, and seeing a replica of the Z be featured, they knew they wanted to make a replica of the famous Gee Bee Model Z.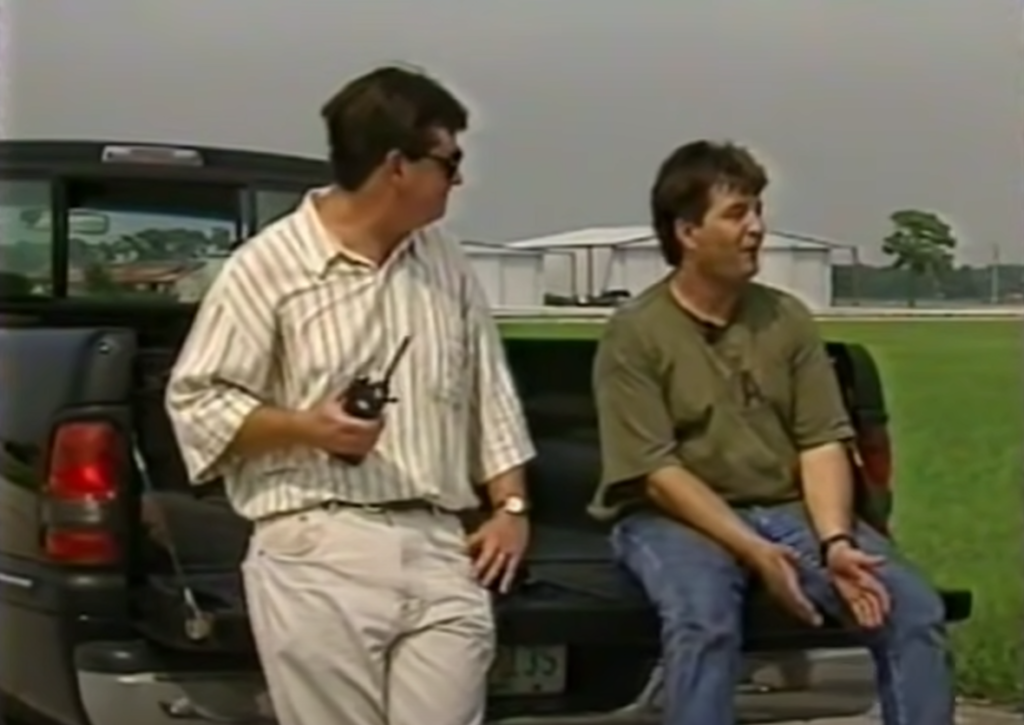 During the fabrication of the Gee Bee Z replica, Kevin was in college, and a new dad, while Jeff was running a restaurant business in Orlando. So, jeff worked during the day before he had to go to work at his restaurant, and Kevin would work on the project at night after school and putting his new son, Kallin, to bed. Total, this project took about 4,500 man-hours of shop time, which is close to the same amount of hours it took them to build the original.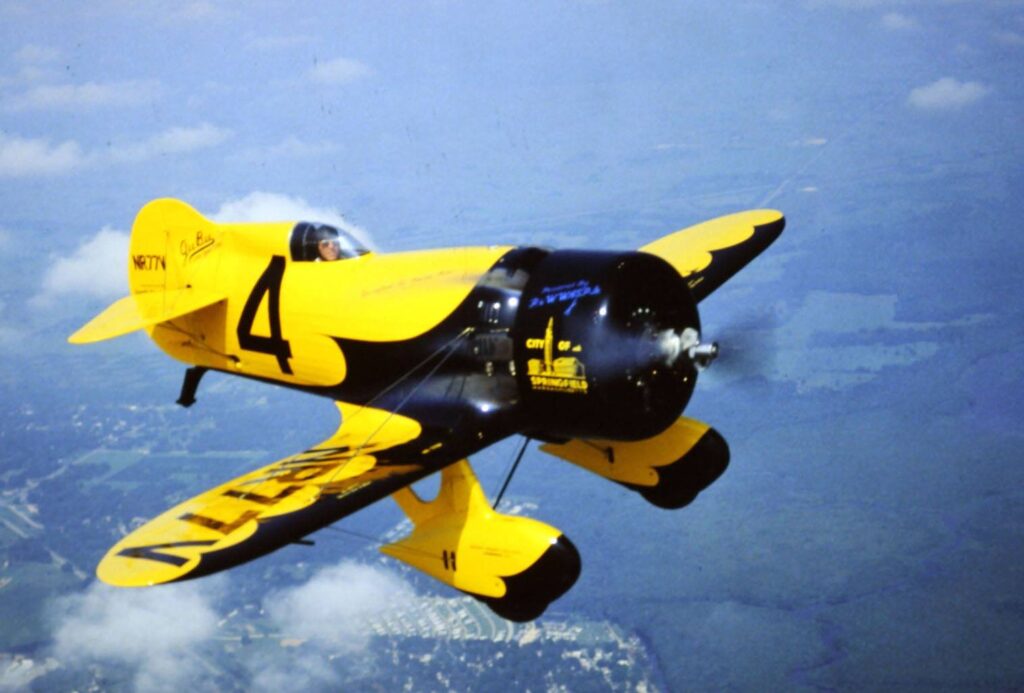 Of the entire project, getting the N number was the biggest anxiety-inducing, part. Jeff tracked down the original N number from the original Gee Bee Z. Other replicas have put the original N Number on the plane, but it was not the actual N number of the plane. Through a lot of paperwork, and red tape, Jeff was able to purchase the original N number for the replica.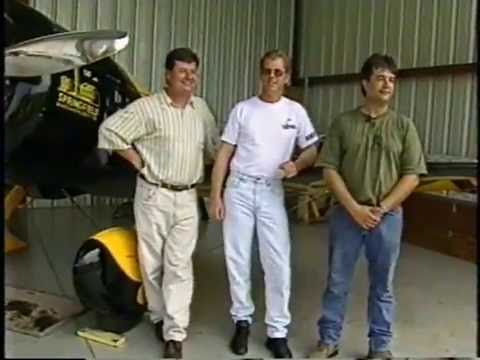 For Jeff and Kevin, daily commitments were critical for the success of the project. To keep it from letting the project shift to the backburner, they ensured they touched the project every day. Using the engineering expertise, and leaning on many reliable friends and contacts, they were able to build one of the most accurate replicas of the Gee Bee Z. 
The Eicher-Kimball Gee Bee Z replica first flew in June of 1996. It took off from the Leesburg airport with Delmar Benjamin as the pilot. View the video blew to watch the day of the first flight!