Saetta Classic Boat Program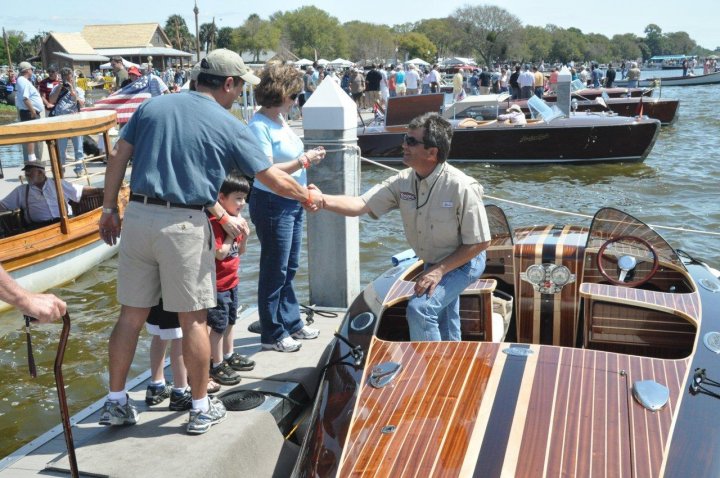 The Saetta Classic Boat program was a collaboration between JKE and Scheunemann Aviation Products, a wood kit component vendor for the Model 12 program. Bill Schenumann and Kevin Kimball used their love of classic wooden boats to create a new design, retro-modern wooden runabout with modern power, outstanding performance, and handling. The prototype Saetta was built at JKE and was completed in 2010 with Tom Drake heading up the build. The intended wooden boat kit program never really took off given the economic downturn at the time.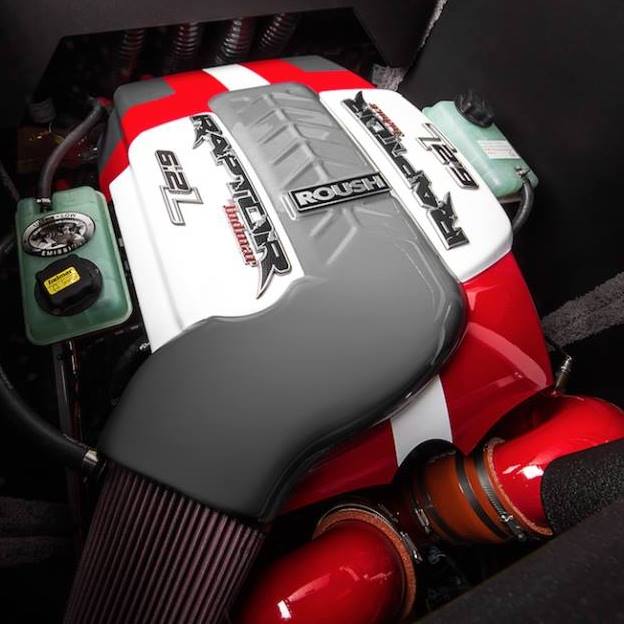 JKE was instrumental in the design, development, and testing of the Ford Raptor Series of marine engines offered by Indmar Products beginning in 2015. This was the reintroduction of FORD into the marine segment. Using Aviation connections, JKE introduced Indmar to Jack Roush and Roush Industries resulting in the current partnership between the two companies. JKE designed and tested the top covers, oil pan and pickup, exhaust system, cooling system, and more for the marinized 6.2L Ford V8 Raptor engines. JKE and associates amassed more than 5000 hours of on-water testing to prove out the engines prior to release to boat manufacturers.