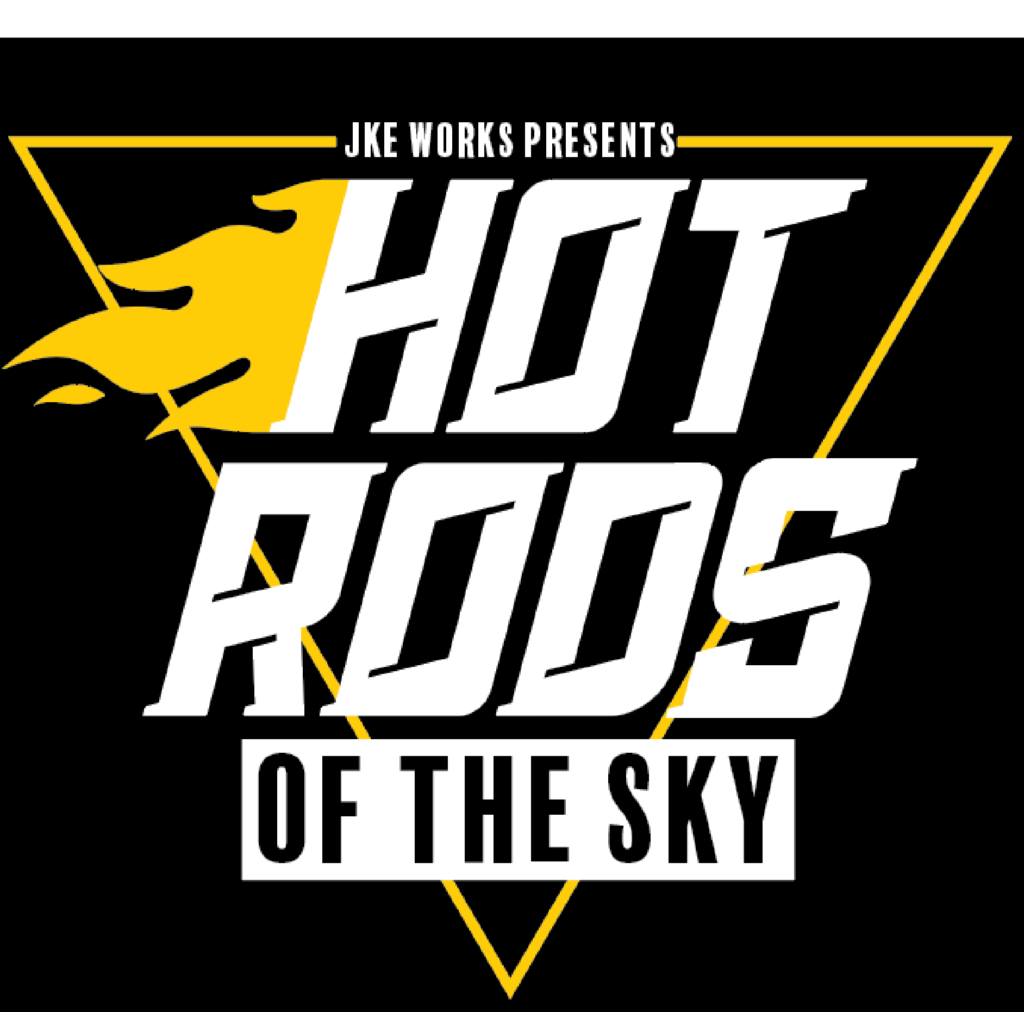 Hot Rods of the Sky is hosted by Kevin Kimball, and his two kids Kallin and Kaity Kimball. Kevin has been in the aviation community for over 50 years and has raised his children in the community as well. This podcast takes a deep dive into the amazing stories behind the airplanes of JKE Works (formerly Jim Kimball Enterprises). From airplane restorations with an incredible history behind them to brand new innovative designs that made the Kimball name a staple in aviation.
Listen To Our New Episode!
Hot Rods of the Sky Podcast Hosts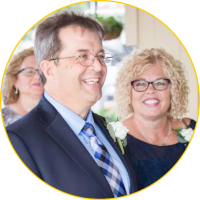 Kevin started his life in aviation 50 years ago. For Kevin, JKE Works started out as a family hobby, and over the last 5 decades, has grown to one of the most recognizable restoration companies. His dream was to grow a family business to pass down for generations, and so far, he's achieved that goal.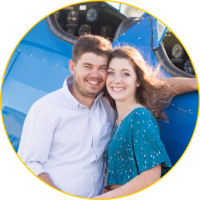 Kallin grew up loving airplanes and spending as much time at the shop with his dad, Kevin, as he could. While he's a man of few words, his knowledge of the aviation industry will be sure to stun you. Kallin has always been obsessed with airplanes. His favorite quote is "any excuse to fly is a good excuse."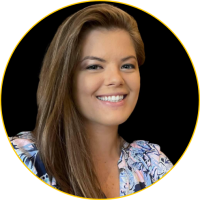 Kaity grew up alongside her brother, Kallin, in the shop as well. After college, Kaity pursued a career in digital marketing and web design, but still holds a great love for aviation and history. Kaity continued the family entrepreneurial tradition and created her own national digital marketing agency based out of Southwest Florida.