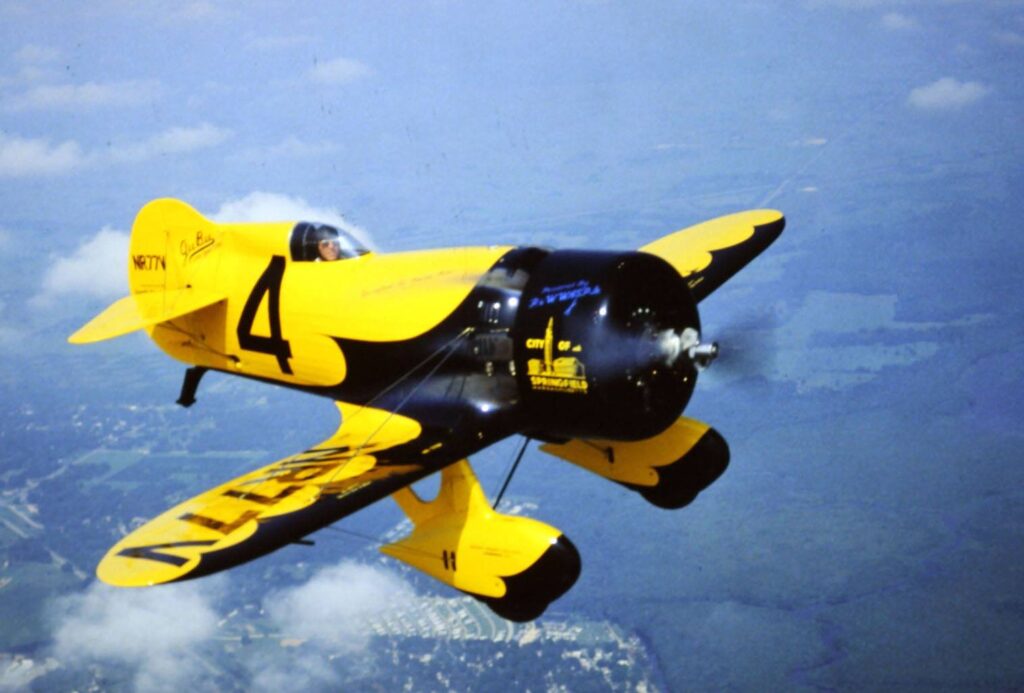 This historic airplane is one of the most recognizable planes on earth. Learn more about the story of the Gee Bee Model Z below, with a story that starts in 1925 with the original Z, and ends in 1996 with the Eicher-Kimball Gee Bee Z Replica.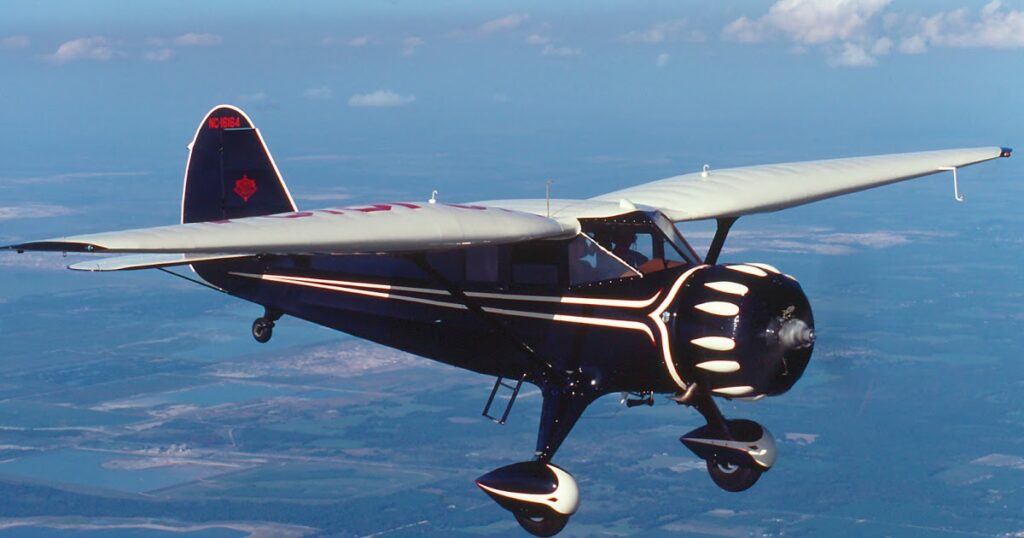 One of 3 Stinson Reliants restored by JKE.  SNF Grand Champion Antique, Oshkosh Reserve Grand Champion Antique.  Served as Instrument Trainer at Tuskegee during WWII.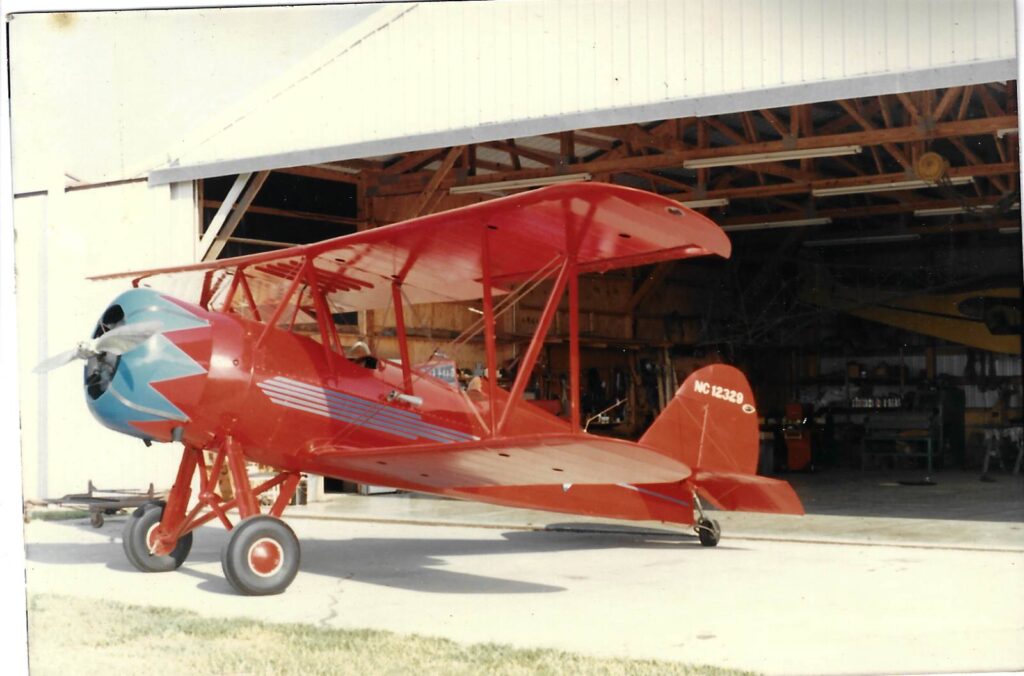 The only remaining example of a Travelair A14D.  Many famous aviator names appear in the logbook including Jimmy Doolittle and Fiorello La Guardia.
Beech Model D17S Staggerwing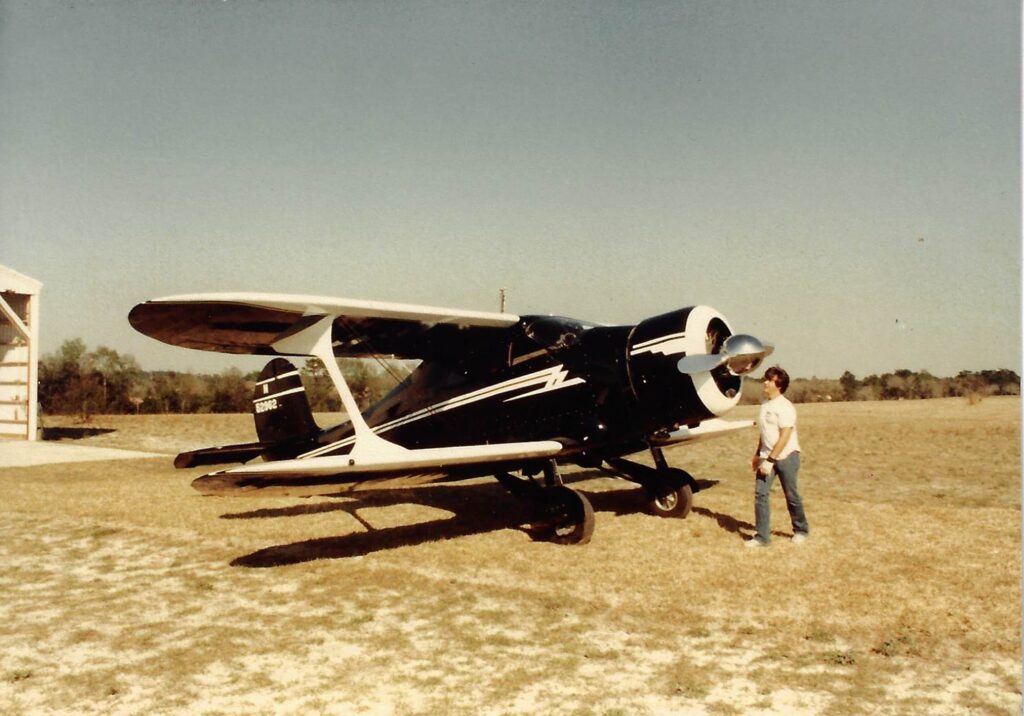 The second of six Staggerwings was restored by JKE.  Multi-time Grand Champion award winner. Currently on display at Fantasy of Flight, Polk City, FL.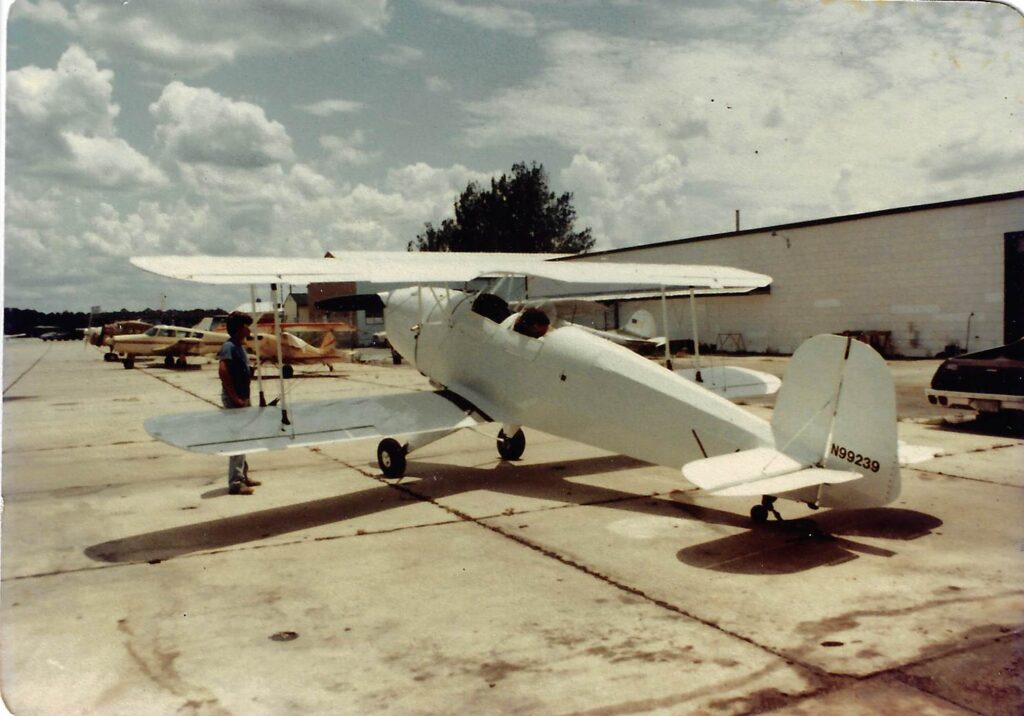 Bucker Jungmann BU 131 (CASA)  restored for noted aviation author Ernie Gann.  This Spanish built example fitted with a Tigre engine.
Want To Know More About A Specific Project We've Done?
Tell us what you want to know!